About Us
Learn a little more about us and what makes us tick.
Web Solution Centre is under the able leadership of Mr. Gurjeet Singh, who holds an extensive experience in the field of brand building and Search Engine Optimazation. Guided by his core values of integrity, excellent customer service, and high standards of professionalism, the company is fast moving ahead with confidence and achieving milestones year after year.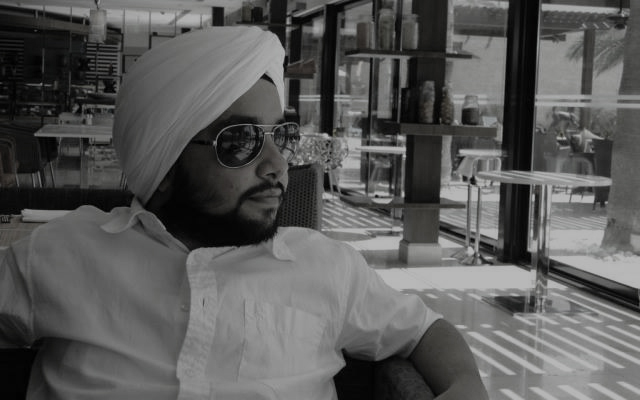 Mr. Gurjeet Singh
Co Founder
Mr. Gurjeet Singh, Founder of Web Solution Centre, is a talented, dynamic, and versatile leader, having an untiring zeal to excel. Equipped with almost a decade of experience in his domain, he believes that innovation is the key to progress. His consultative approach inspires his team to deliver the best possible solutions to the clients of the company. He is also a staunch advocate of professionalism and has been instrumental in establishing a solid foundation of the organization.
Why Us?
Seamless Journey
We ensure a flawless experience and facilitate success for you through our digital expertise.
Clarity of Thought
Our understanding of your vision remains crystal clear and we strive to bring out the exact manifestation.
Absolute Support
We render absolute support to you at every step of the development and make sure you feel empowered through our skills and proficiency.